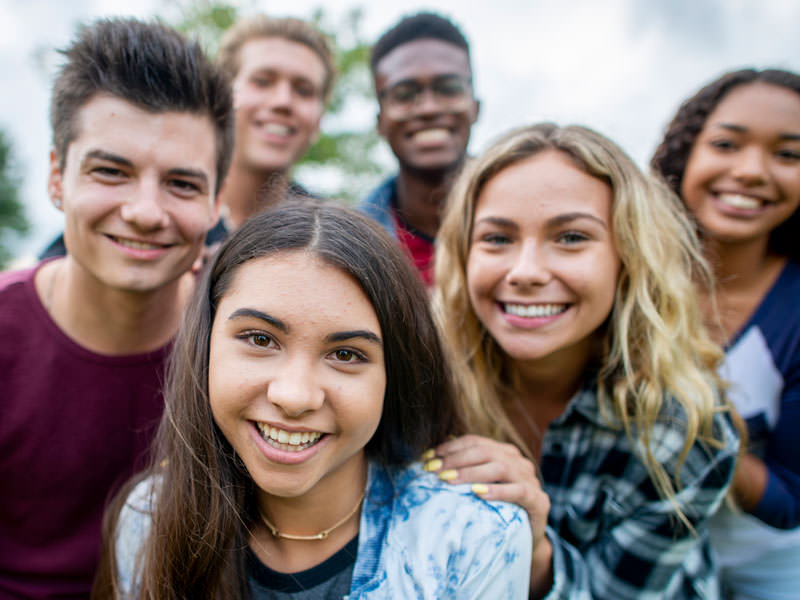 Competitions are open to current secondary school students and secondary school graduates who are under the age of 30. Winners and runners-up gain tuition free admission to HSE's Bachelor's programmes.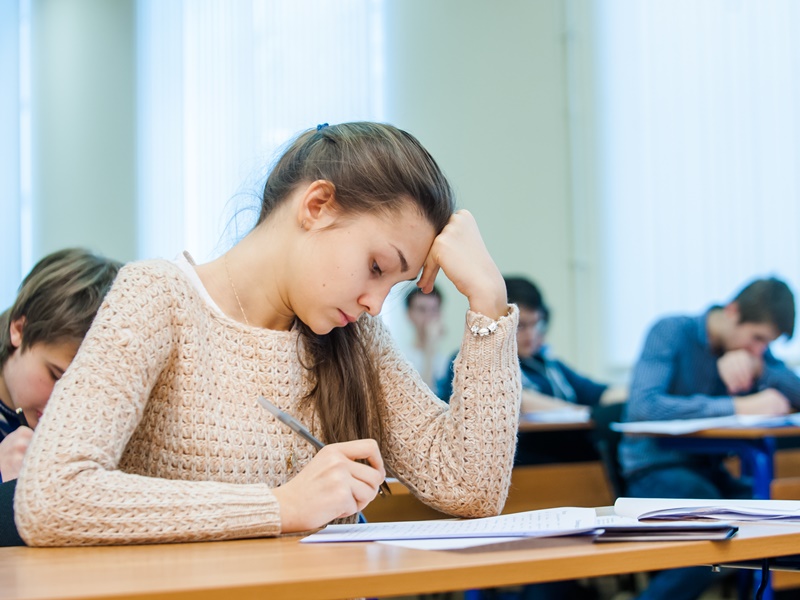 The competition is organised by Global Universities Association. Participation is open to non-Russian citizens who wish to apply for Master's programmes. Winners and runners-up will receive full tuition scholarships.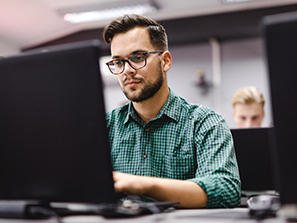 1 day online contest.
Winners will get scholarships to study at Master's programme 'Prototyping Future Cities'.
Register from any part of the world before 20 April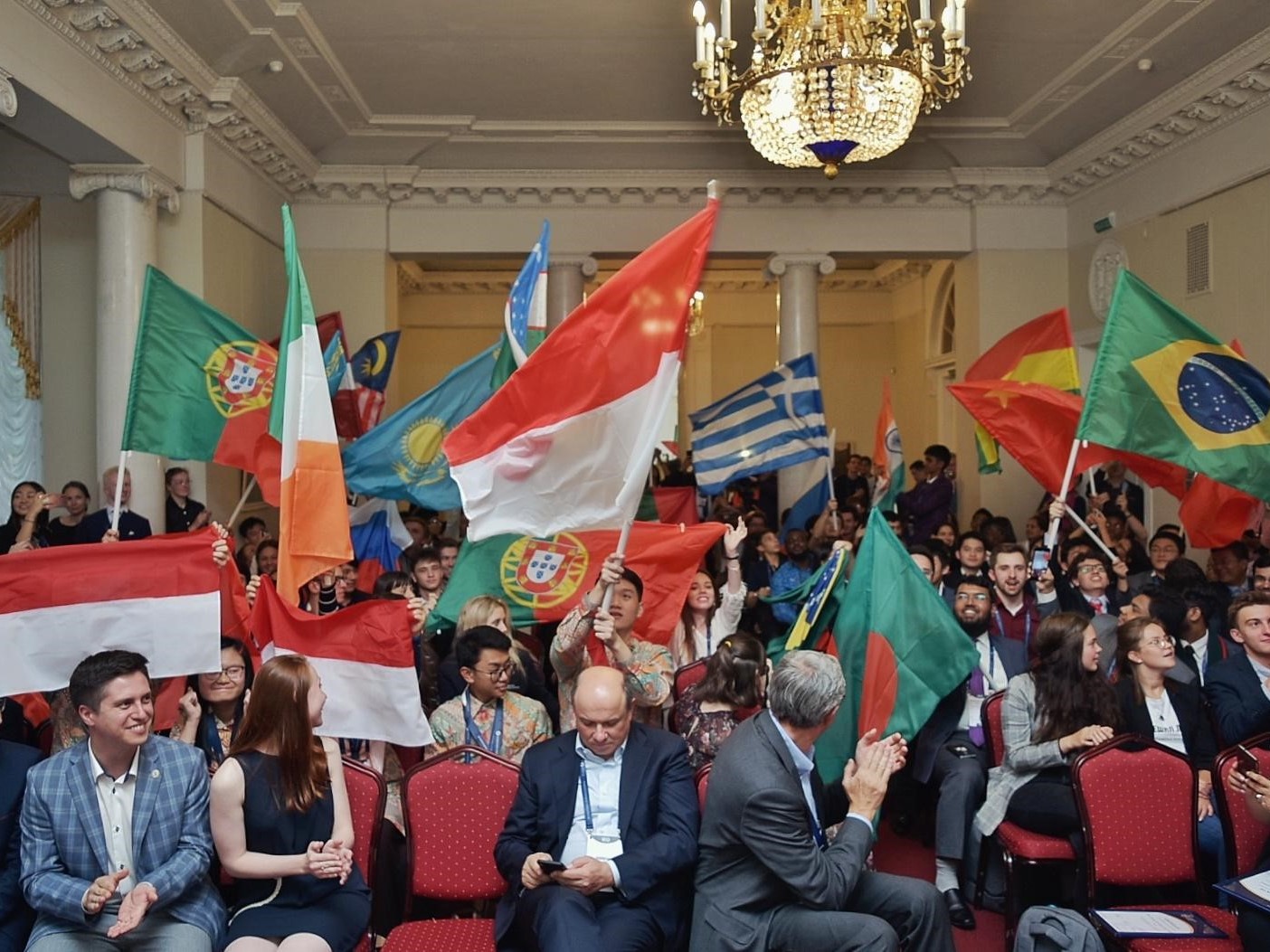 The annual international competition in economics for students aged 16-19, organized at the initiative of the Higher School of Economics.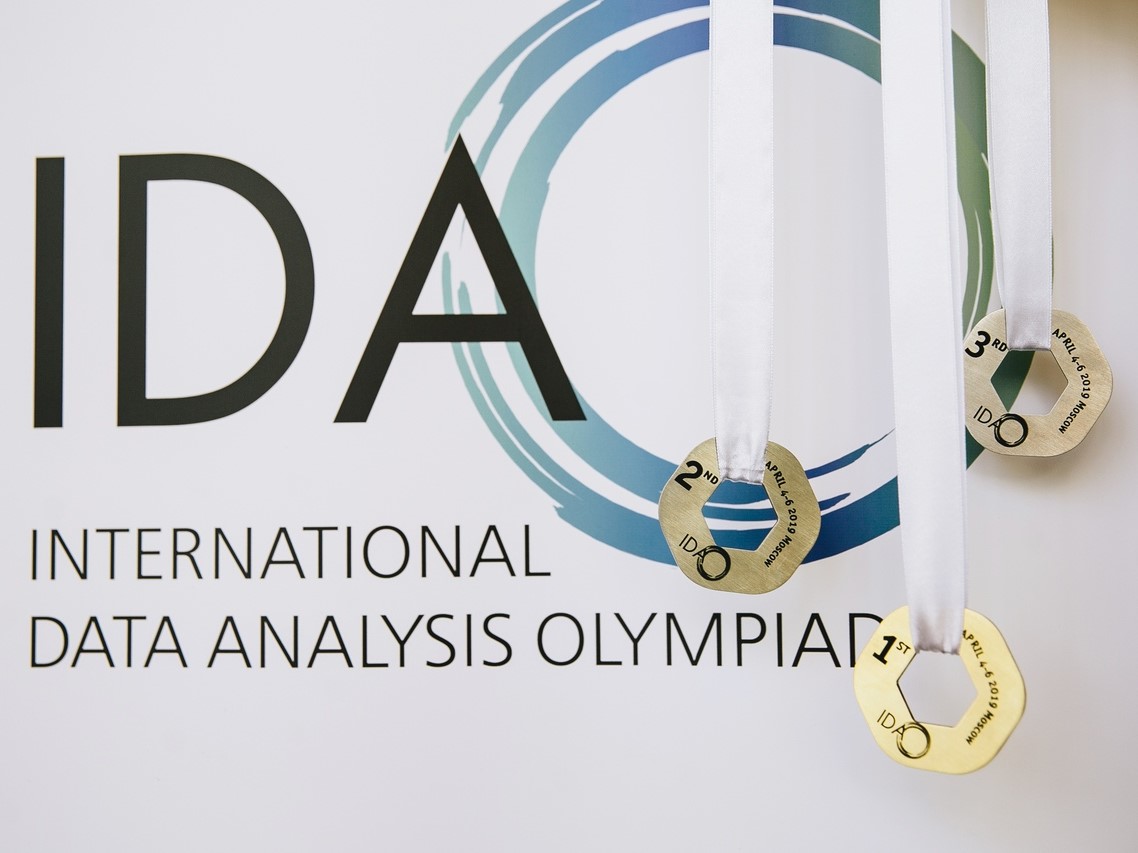 IDAO was created by leading data analysts for their future colleagues. It brings together analysts, scientists, professionals, and early-career researchers from around the world.