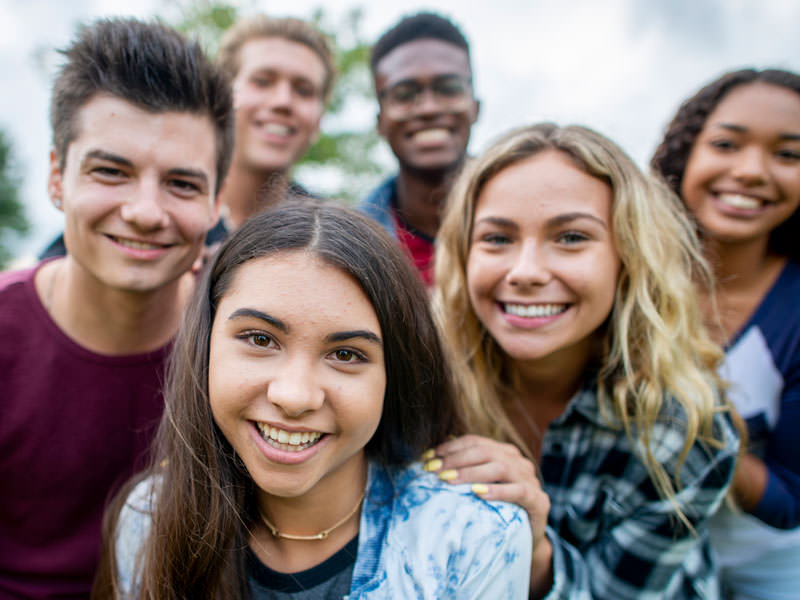 Competitions are open to current secondary school students and secondary school graduates who are under the age of 30. Winners and runners-up gain tuition free admission to HSE's Bachelor's programmes.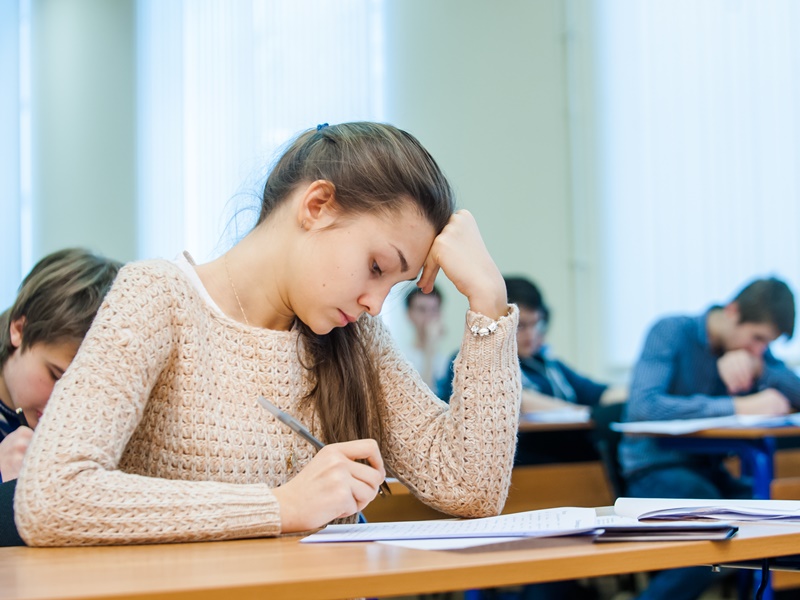 The competition is organised by Global Universities Association. Participation is open to non-Russian citizens who wish to apply for Master's programmes. Winners and runners-up will receive full tuition scholarships.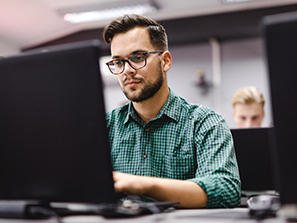 1 day online contest.
Winners will get scholarships to study at Master's programme 'Prototyping Future Cities'.
Register from any part of the world before 20 April