Registration for participation in online competitions of HSE Global Scholarship Competition-2021 is now open
In Personal Online Cabinet participants can sign up for competitions in online format by selecting date and time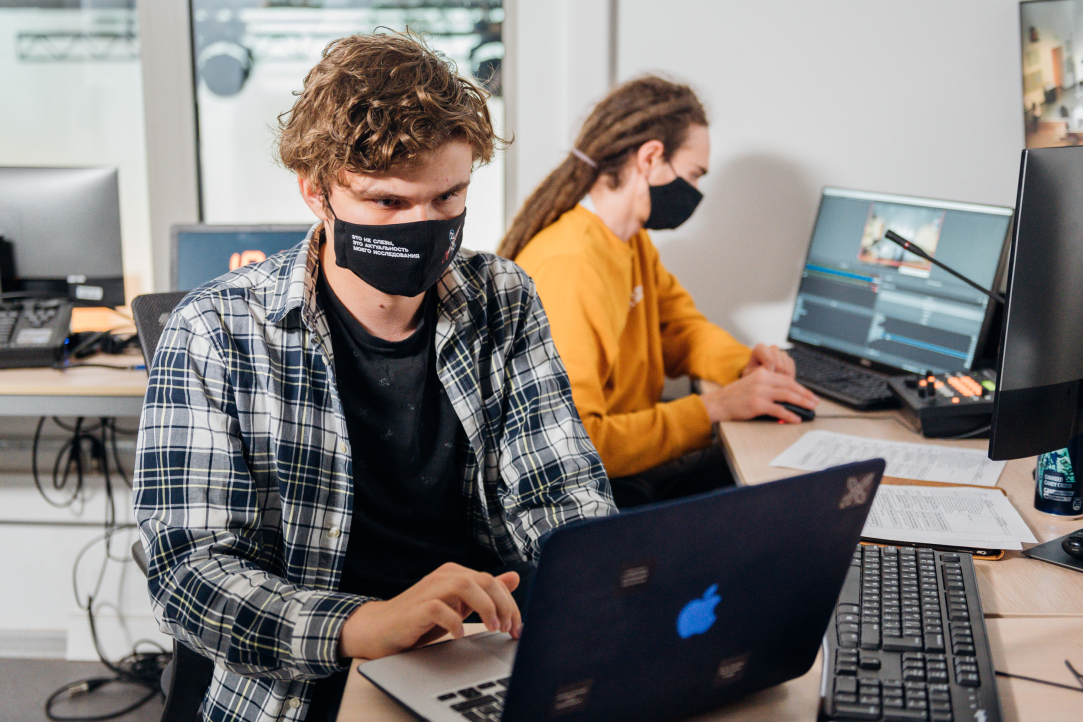 Dear Participants,
From December 21, 2020 to January 11, 2021, the registration for participation in online competitions of HSE Global Scholarship Competition (GSC) is open.
Participants of the GSC-2021 can now choose time and date of participation in the Competition: just go to your personal online cabinet and sign up for the selected competition subjects. Please note that the schedule indicates Moscow time!
Schedule Online Competitions GSC-2021 (PNG, 2.01 Мб) 

In 2021, the rules of the online competitions and technical requirements for participants have been updated: you must study them carefully.
 Guidelines for participation (PDF, 51 Кб)
More detailed Instruction is available here
Video instruction
On January 12, 2021, participants will be able to test the connection on the competition platform. Stay tuned for more news and updates!
If you have any questions, please contact interolymp@hse.ru.This will help the Organizing Committee to work out your problem in advance.
For participants in Journalism, Media Communications, Advertising and Public Relations (in Russian only) information about technical conditions, rules and stages of participation in online competitions will be posted on the relevant subject pages at the end of December 2020.
For participants in Design (in Russian only) information is available here.
For the latest information about the GSC-2021, please check our Instagram and Facebook.
Sincerely yours,
Organizing Committee