The results of the HSE Global Scholarship Competition 2019
The results of the Competition are published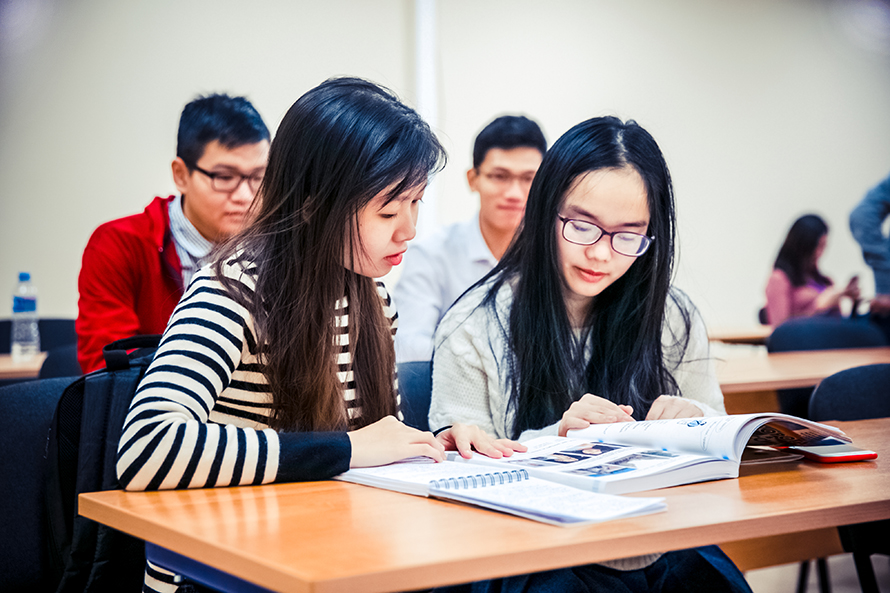 Dear Competition participants!
We publish the results of participation (points), as well as the names of the winners and runners-up in the Competition areas on the respective pages of each subject on the Competition website.
Congratulations to all the winners (winners and runners-up of the 2nd and 3rd degree) Competition-2019! We wish you success and will be glad to see you in the walls of the Higher School of Economics as students!
For each student, a corresponding diploma will be prepared in electronic format, about which we will publish additional information on the website in January 2019.
At present, criteria are being defined for admission of students to undergraduate educational programmes according to the results obtained.
Not later than December 13, 2018, information on the criteria for admission to the undergraduate programmes of all HSE campuses will be published on the Competition website.
By December 17, each student, a participant for the 11th grade (according to the Russian education system), will get a letter with individual proposals on the possibilities of entering the HSE campuses in accordance with published criteria.
If one of the students (Grade 11) does not receive until December 17 (inclusive) to his email address specified during registration, a letter from the HSE with individual offers of admission, please inform December 18 of this in the Competition mail - interolymp@hse.ru
We remind you that all foreign applicants who are planning to enroll in HSE in 2019 must register on the HSE website and create a Personal Account.
In addition, we inform you that Competition-2019 diplomas are valid for 2 years, so diploma holders (Grade 11) will be able to take advantage of their benefits when they enter the HSE not only in 2019 but also in 2020.
Competition-2019 students (grade 10) are invited to take advantage of the benefits for admission to our University in 2020.
Organizing Committee