Math Webinar № 2
The second online seminar on preparing for participation in the subject "Mathematics" will be held on July 06, 2020 at 2pm (Moscow time)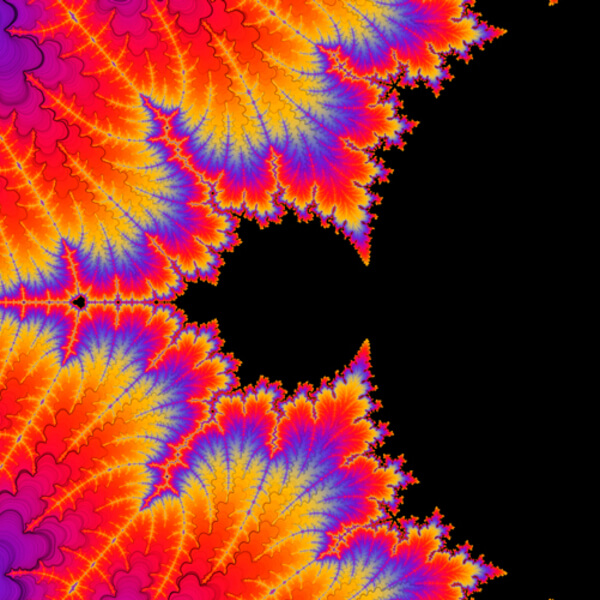 Dear friends,


Are you ready for one of the #GSC2021webinars?
On July 06, 2020 at 2pm Moscow time we invite you to join the HSE Global Scholarship Competition's webinar № 2 in Mathematics.
This webinar will help those willing to compete in Mathematics in the GSC – 2021.
Andrey A. Gavrilyuk, PhD, Head of the Academic Board of the HSE Global Scholarship Competition will cover during the webinar the following topics: 
1. Review of solutions of the demonstration tasks
2. Comments about paperwork
3. Detalization of topics of the problems for different positions in a task.
Free registration is obligatory for participation.
Math Webinar №2 July 06, 2020 (PNG, 77 Кб) 

Math Webinar №2 video


Organizing Committee