Information for HSE Global Scholarship Competition winners and awardees
What to do if you are an HSE GSC 2021 winner or awardee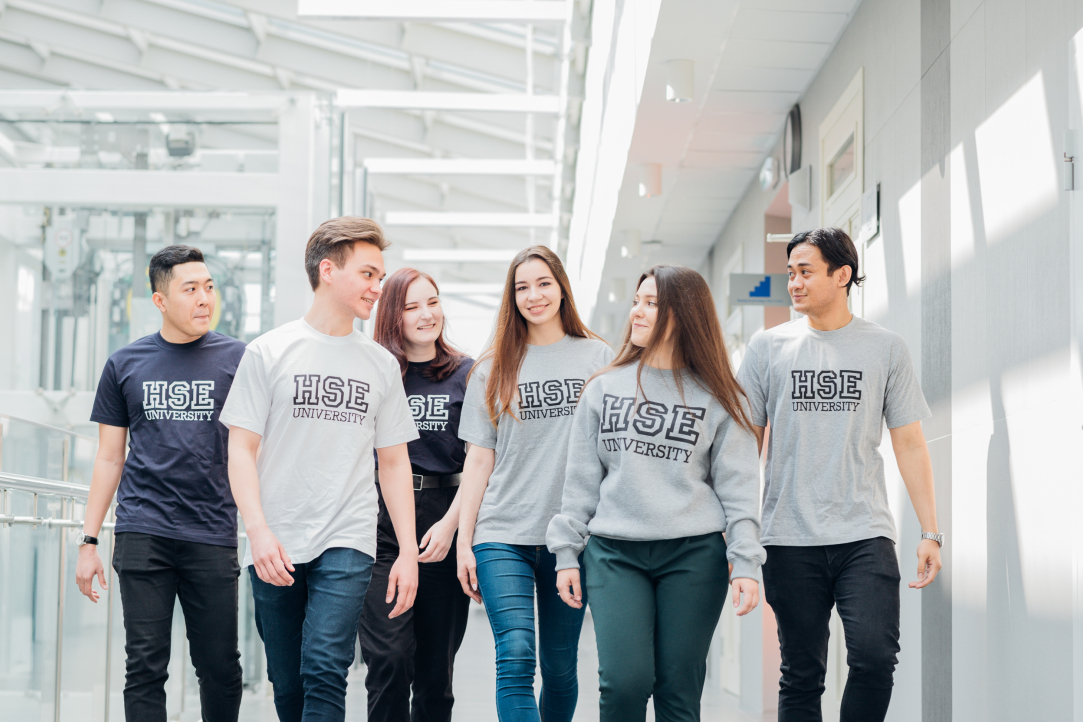 Dear HSE Global Scholarship Competition winners and awardees,

Here are several steps you should take next:
1.    Learn more about undergraduate programmes at HSE University and pick up to 2 programmes you would like to apply. Here you can find the table of admission criteria for HSE GSC 2021 winners and awardees.
2.    If your desirable programme is English-taught, sign up or sign in to International Applicant Account and complete all procedures. Send a message to the moderator that you are an HSE GSC 2021 winner or awardee to use your scholarship or grant.
3.    If your desired programme is Russian-taught, you must take a preparatory course of Russian before enrolment to the Undergraduate programme. The course is free for the winners. Learn more about how to apply.
If you still have any questions considering enrolment, please contact HSE Education & Training Advisory Centre .


Organizing Committee