In the 2020/2021 academic year, the HSE Global Scholarship Competition will cover the following subjects: Foreign Languages (English), International Relations, Asian Studies, Design, Journalism, History, Cultural Studies, Mathematics, Media Communications, Law, Psychology, Advertising and Public Relations, Modern Politics, Social Sciences, Physics, Philology, and Philosophy. You don't have to pay any fees to take part in the Competition. The Competition includes one round only and is intended for those applying for Bachelor degree programmes at HSE. You may either attend the Competition venue in person or participate in a long-distance mode.

Start of online registration for the HSE Global Scholarship Competition

(until December 15)
Webinars will be held to prepare participants for the HSE Global Scholarship Competition

Deadline for online registration

(until January 30)
Competitions will be held online

Results will be published on the website along with the list of diploma winners

Winners will be invited to enrol in HSE's Bachelor's and International Preparatory Programmes

Winners and holders of First, Second and Third Tier diplomas will receive their diplomas (e-versions)
Subjects (Fields of Study)
Who is eligible to enter the Competition?
International Venues:
International (non-Russian) citizens, and stateless persons
Participants must be enrolled in either grades 10-11 of high schools for 11-year programmes or grades 11-12 for 12-year programmes
International high school graduates are also welcome to apply
All participants must be under 30 years-old
Domestic Venues (Russia):
Expats living in Russia
All participants must be under 30 years-old
Benefits to Participating in the Competition
When applying for undergraduate programmes at HSE, winners are eligible for full-tuition waivers, partial scholarships as well as tuition discounts up to 75%
HSE Global Scholarship Competition winners receive early admission decisions
HSE GSC diplomas are valid for two consecutive years following the Competition
An opportunity to gain more expertise on a certain field of study
HSE GSC is a great way of career preparation
New and exciting connections
News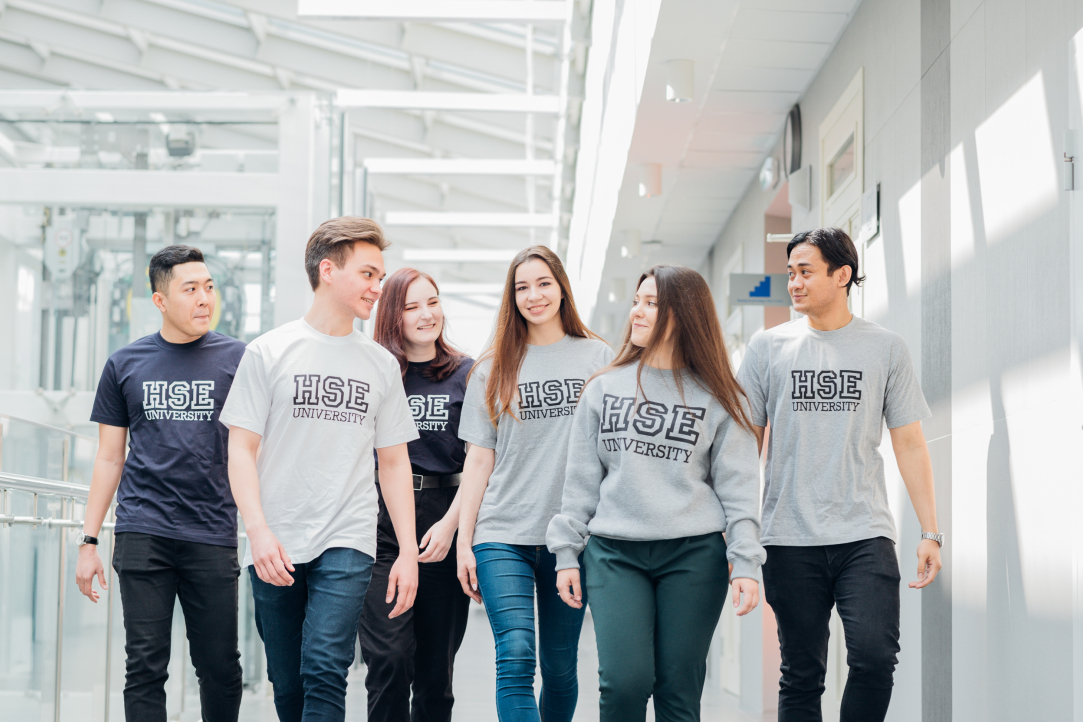 What to do if you are an HSE GSC 2021 winner or awardee
March 16
Organizing Committee is announcing the results of the Competition
March 03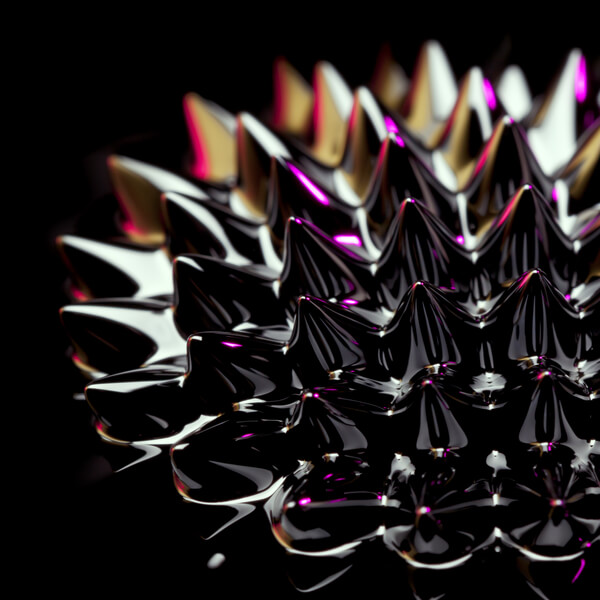 Additional terms and conditions of participation in two Subjects
January 21