Preparation for participation in online competitions in "Mathematics", "English" and "Social Sciences"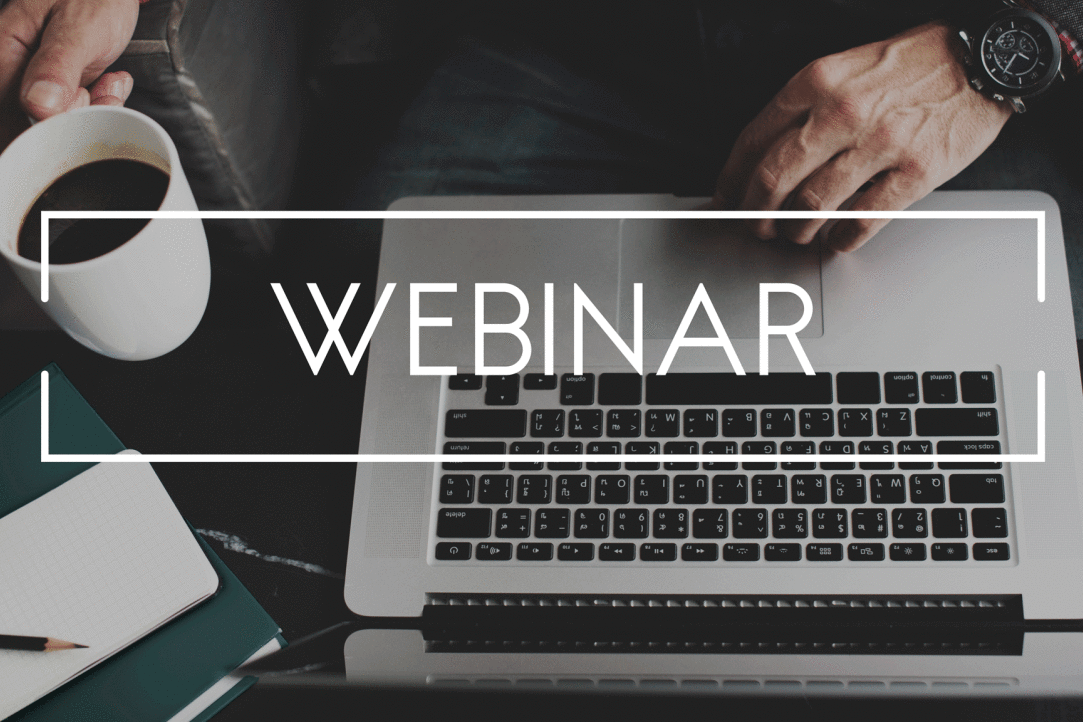 Dear Participants,

Thank you for your participation in the HSE Global Scholarship Competition-2020.
Please see the latest reminders below and let us know if you have any questions.

1. Date and Time
Your online competition will take place on October 24-31 according to the Schedule. Please make sure to check it in advance. You can connect and do your tasks on any of the competition dates for your subject during the respective time slot.

2. Examination System & Webinar
The competition will be held on the special online examination platform - Examus. Please click this link and read the installation instructions and system requirements carefully.

We will also hold a webinar to help you navigate the Examus system on October 22 (Tuesday) at 11:00 AM (GMT+3, Moscow time). Please click the button below to join the broadcast.
3. Login and Password for Examus
Your login and password for Examus have already been sent to you from elearn@hse.ru. Please make sure you received them in your mailbox.
If you haven't received them until now or you can't find them, please use this link to restore it:  https://et.hse.ru/login/forgot_password.php?lang=en. 

4. Testing the System
You can already test the Examus system to avoid any mishaps during the competition day. Click this link: https://et.hse.ru/course/view.php?id=241, sign in with your login and password and follow the Examus instructions mentioned above. Please note that this is not the link to the actual competition.

5. Link for the CompetitionYou will receive the link to your online competition in advance from inter@hse.ru. Please check your e-mail carefully during the days prior to the competition.


Best regards,
GSC-2020 Organizing Committee