Preparation for a Math competition
On September 20, 2020 at 4 pm (Moscow time) participants will have an opportunity to prepare for the Mathematics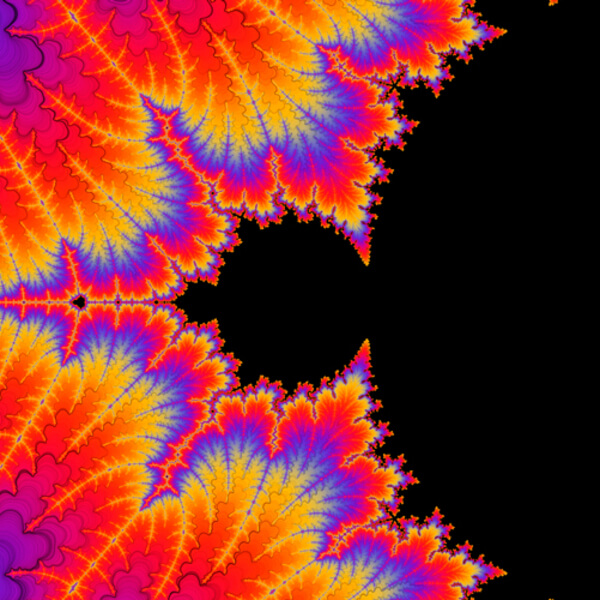 Dear Participants,

HSE University is holding a series of webinars for the HSE Global Scholarship Competition participants.
On September 20, 2020 at 4 PM (Moscow time) you will have an opportunity to prepare for the "Mathematics" subject.
This webinar will be conducted by Andrey A. Gavrilyuk, head of the Academic Board of the HSE Global Scholarship Competition. The lecturer will share the key tips of how to write a better solution text and how to earn more points for that will be considered.
In order to take part in the webinar you need to complete free registration
Math_September 20, 2020 (PNG, 106 Кб) 
 
We wish you good luck at the GSC–2021!
Follow our Facebook page to stay updated about the recent news about HSE University, GSC, and grants for international prospective students.
Organizing Committee