Extended registration for HSE Global Scholarship Competition 2021 online competitions
HSE GSC 2021 Participants can choose time and date for attending the online competitions till January 14, 2021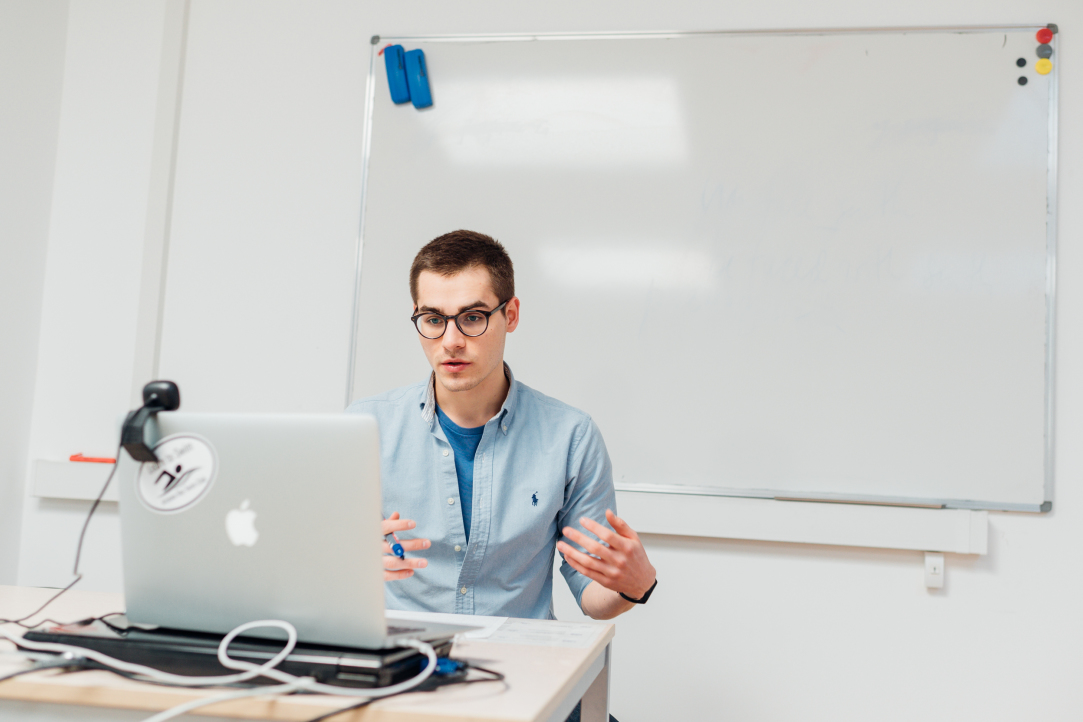 Dear HSE GSC 2021 Participants,
Due to some technical issues, choosing time and date of participation in the Personal Account is not available now. (News of December 22, 2020)
Today our specialists are fixing this issue.
Please check you Personal Account by the end of today, Monday, January 11.
You can choose time and date of participating in HSE GSC 2021 till 11:59 PM, January 14, 2021.
Organizing Committee