Online registration for participation in the GSC 2020 in Ulan Bator (Mongolia) is open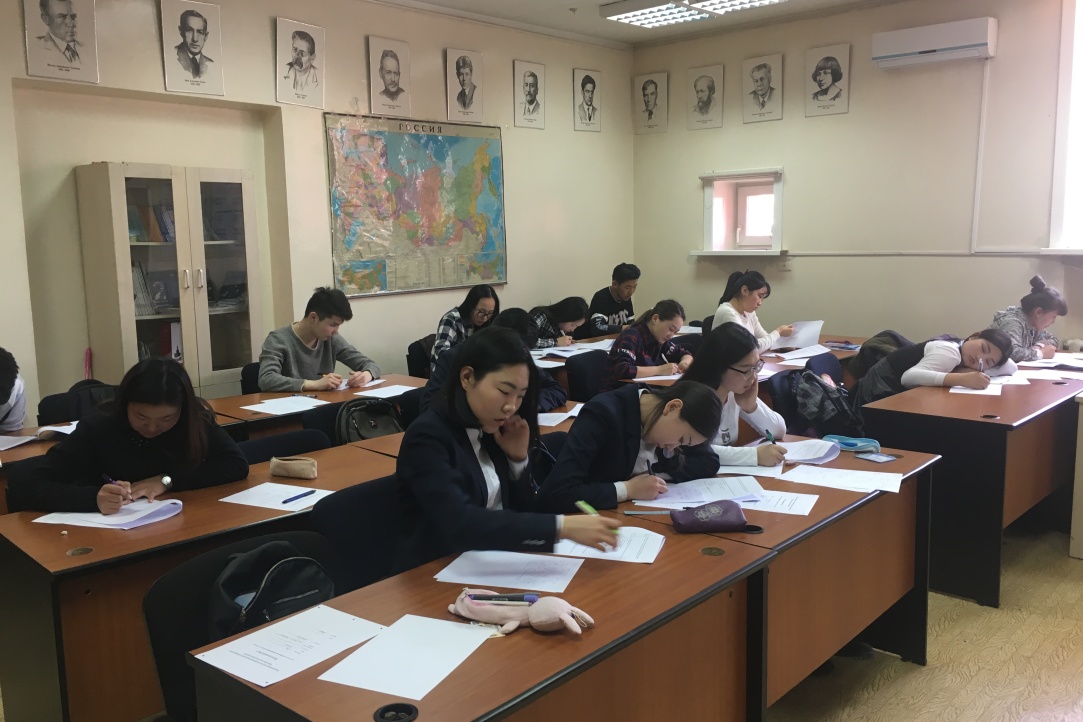 Dear participants of GSC 2020!
You can take part in the HSE Global Scholarship Competition in Mongolia.
Full-time HSE Global Scholarship Competition will be held in the Ulan-Bator branch of REU named after G.V. Plekhanov with the support of the "Russkiy Mir" Foundation in Mongolia. (Schedule, address and contact information will be posted here.)
Everyone can take part in the Competition according to the registration rules. Registration is open until October 14, 2019.
See you in the country of forever blue sky!
Organizing Committee